Boey p gh is arguably the biggest musician in kusaug .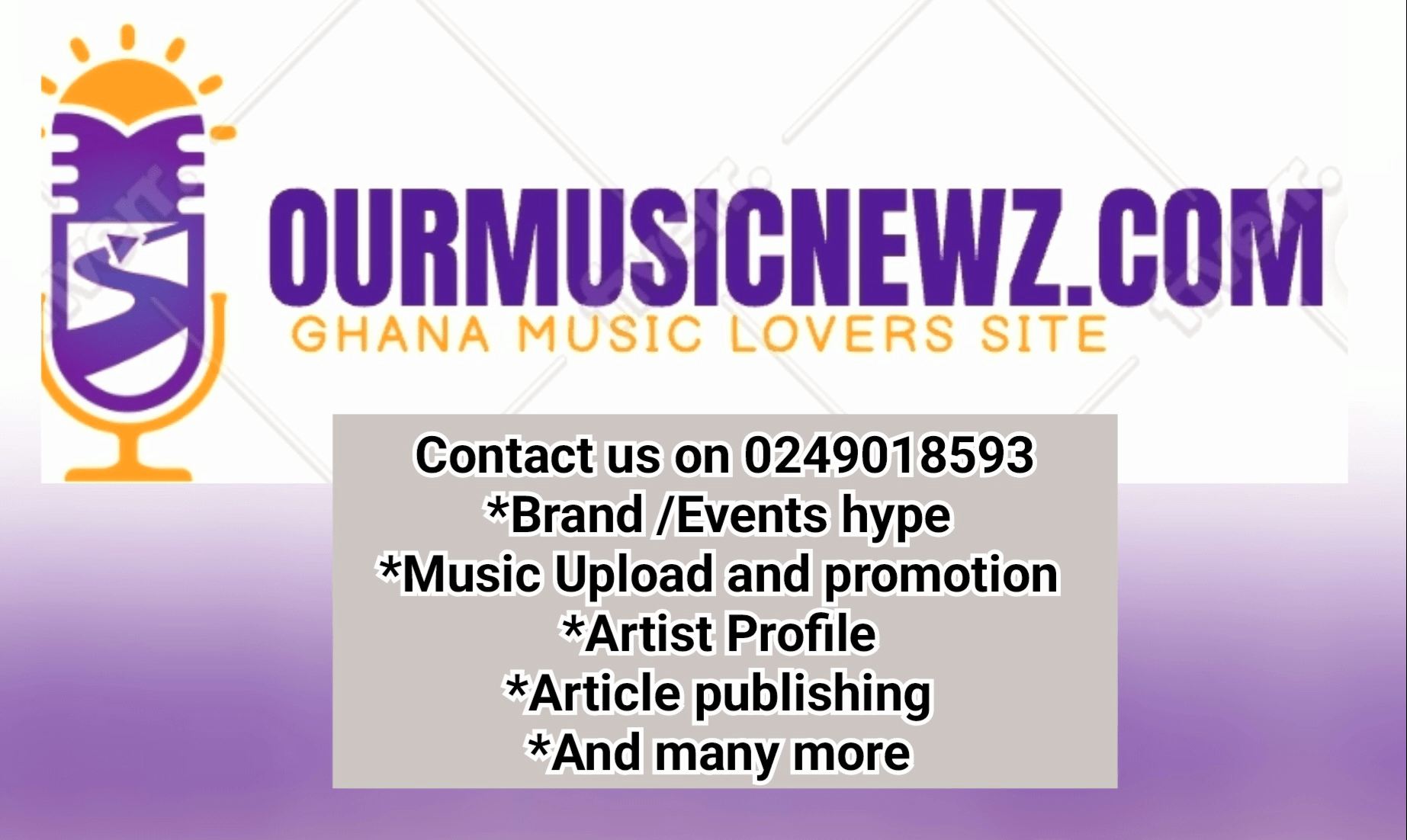 Boey p gh is arguably the biggest musician in kusaug .
Azumah Apeawin popularly known in showbiz as Boey p gh is arguably the biggest artist in kusaug according to his works and the fame he has.
Boey p gh is an afrobeat/ Afropop artist from zebilla who started his music career barely 4years ago is making the kusaug part of the upper east region proud because he has worked hard to put kusaug and upper east region in the map .
Way back 2018 he released and album titled"trust no man" where he had his major hit sing 'trust no man' even though other songs in the album performed better.

In the album launch we had most of the big artist from the upper east region on board talking of Rock City, Zeetown Melody just to mention a few and that album launch was the biggest event and still the biggest event so far as showbiz in kusaug is concern.
In 2019 Boey P was nominated in the viewers choice category of the 3rd tv MVA 3rd tv music video awards 19 alongside other big artist from all over the country and he emerged the winner.
In 2020 he released bangers and he feature other big artist from the region
He released "Ghana boys " which he featured Emp Sarauta and it gained massive airplay in the country.
After all these he is working on an EP titled "small boy with God " which he has already released four songs from it which is also making waves .
He had great songs like "nothing dey man", show body" which he featured an Tema based artist called keddi , "mwumiya",bad influence which He featured Ratty Bangarang , all from the Ep and many more to come.
Links to some of his songs:
From the works and achievements talked about ,he is arguably the best kusaug should protect
Follow on all social media platforms
. Facebook: Boeyp official
. Instagram:Boeyp_gh.
Stonebwoy _Overlord [Mp3 Download]
Africa's number one reggae-dancehall artiste, Stonebwoy has officially released a new song called "overlord".
This pure dancehall tune was released on Friday 8th December ,2023 and its already the talk of town . The song is very good and everyone seems to like it . Download this song below and enjoy listening, don't forget to share your thoughts about it in the comments section below.
Garu-Based Icenek Teams Up with Kumasi's Soundcard for New Afro Dancehall Single
Emerging Ghanaian musician Icenek is prepping the release of his latest single, which features a collaboration with the popular Kumasi-based afro dancehall artist Soundcard. The track, titled "We Go Make Am," mixes Icenek's signature Garu style with Soundcard's smooth dancehall vibes. It's set to drop on December 10th.

Though Icenek hails from the northern town of Garu, he's recently found artistic inspiration from the urban musical landscape down south. As part of the rising "Garu Boi Tunez" collective, Icenek has been making waves with his idiosyncratic brand of hiplife ,afrobeats and dancehall . Now, by partnering with an outside act like Soundcard, Icenek is looking to grow his reach.

Soundcard should provide the perfect complement to Icenek's upbeat sound. As part of Kumasi's thriving dancehall scene, Soundcard has the versatile musicality and distinctive style to mesh well with the Garu Boi Tunez aesthetic. His signature relaxed flow paired with Icenek's high-powered delivery creates an intriguing sonic fusion.

The two have been heavily promoting the December 10th release date across social media and through performances around the country. Expect the accompanying music video to provide enthralling visuals from both artists' hometowns, linked by their musical chemistry. For Icenek, "We Go Make Am" represents his first real chance at nationwide exposure—and with Soundcard's star power, this crossover single surely won't disappoint!, listen to the snippet of the song below.
Download Mp3: Nasboi _ Umbrella ft. Wande Coal
Nigerian comedian, singer and song writer, NASBOI triumphantly reemerges on the MUSIC scene with his latest creation, a captivating track titled "Umbrella" featuring music star,WANDE COAL.

This eagerly awaited release is poised to make a lasting impact on listeners and is an essential addition to any music enthusiast's playlist.
Featuring infectious melodies and irresistible beats, 'Nasboi' highlights his outstanding talent and creativity.

The song seamlessly fuses different genres, producing a distinctive and refreshing sound that is sure to captivate audiences globally. Download it below.