Davido makes a female fan emotional as he gifts her his shoe and N2million at Infinix VIP concert (Video)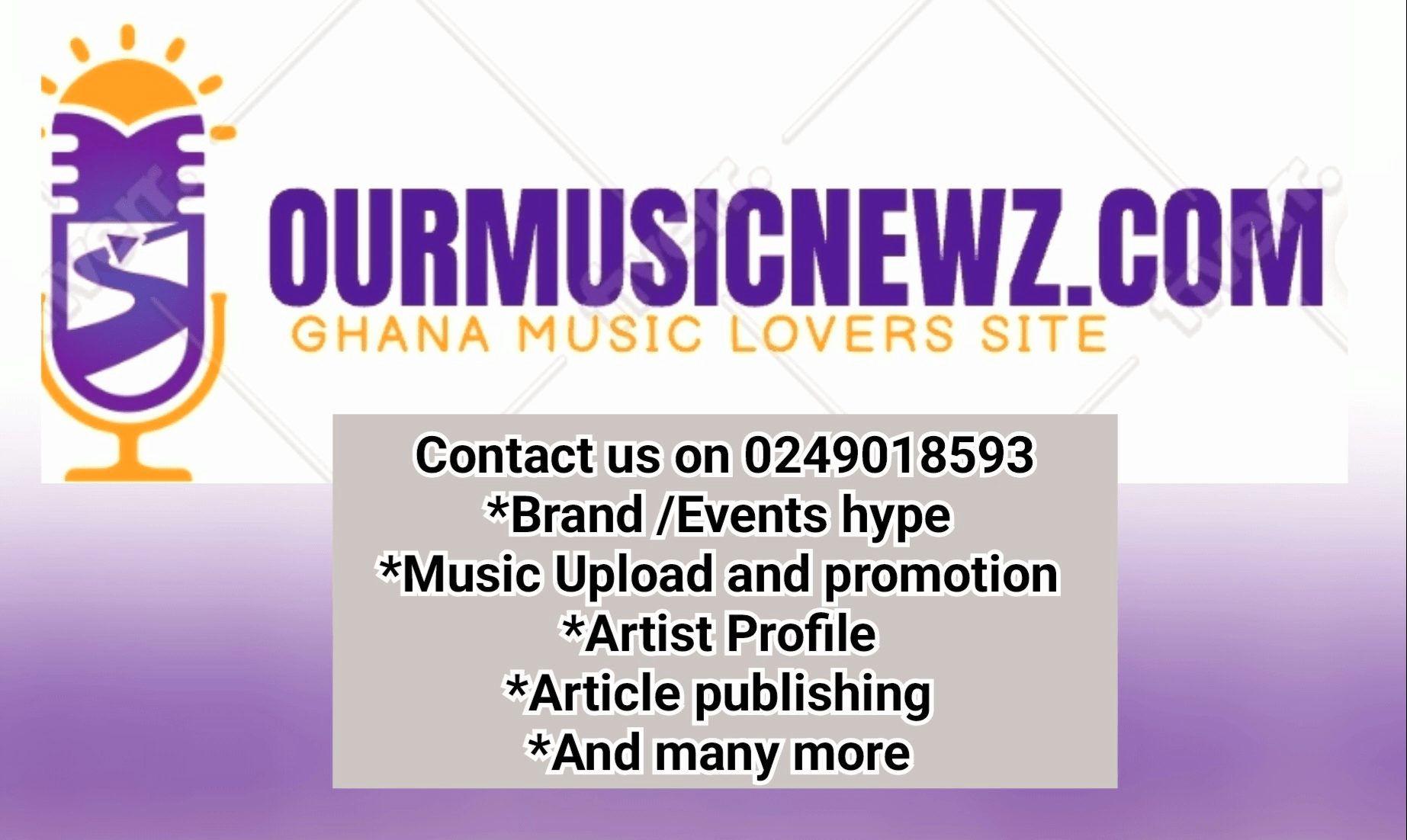 Award winning Nigerian singer, Davido is currently trending over his sweet gesture to a female fan.

There is no denying that Davido is one of the most generous celebrities in Nigeria.



The singer has on countless times proven his love for humanity and for his fans.

His latest charitable deed has left a female fan emotional and has turned her life around.



During his performance on stage at Infinity VIP concert in Lagos on Monday night, Davido changed the story of a lady as he brought her on stage to perform his hit song, Stand Strong.

Davido took the lady by surprise as he gifted her his shoes.

To add to it, Davido gave her 2million naira. The lady who couldn't contain her joy broke down in tears.

This sweet gesture has won him lots of fans.

quincy_thompson : Davido don make this fan stand strong

scott_official_112 : Her step was guided by Jehova…2 mili just like dat 001 dae for everybody

official_evanz : He call 2m as if na 2k…. God abeg oooh

de_javu : David you do this one…. Love you man

cykelz : Davido for president abeg

Still on his charity deeds, Kemi Filani news recalls Davido had won the admiration and praises of many as he gave out scholarships to a young man who scored A parallel in his WAEC.

The young lad identified as Young Morro Suleyman had made A1 in all his West African Examinations Council (WAEC) exam subjects but unfortunately, he couldn't proceed to University as he had been at home since 2021.

According to reports, Morro Suleyman had no plans to go to the University owing to his parents not been financially buoyant.

Reacting to the news, Davido took to his social media pages to launch a search for him.

In a follow up post, Davido announced that he had contacted Suleyman and had given him a full 4/5 scholarship to Adeleke University.

He added that accommodation and allowance are included in it.
https://twitter.com/GoldmyneTV/status/1543790869853224960?ref_src=twsrc%5Etfw%7Ctwcamp%5Etweetembed%7Ctwterm%5E1543790869853224960%7Ctwgr%5E%7Ctwcon%5Es1_c10&ref_url=https%3A%2F%2Fwww.kemifilani.ng%2Fentertainment%2Fdavido-gifts-lady-his-shoe-and-2million
Credit: kemifilaninews
Meet the lady who dazzles social media with her dance skills and beauty (video)
Recently, a captivating lady has been captivating social media with her mesmerizing dance videos and enchanting beauty. Her graceful moves have quickly gone viral, taking the internet by storm. With each graceful glide across the screen, she shoWcases a mesmerizing blend of strength and beauty, establishing herself as a formidable talent. Her stunning good looks only add to her allure. Her beauty alone is enough to captivate any audience, giving her a commanding presence online. She's a perfect fusion of talent and beauty, amassing a substantial following of enthusiastic fans.
This lady has unquestionably made a lasting impression on social media with her exceptional dance skills and captivating beauty. Her magnetic presence continues to enthrall viewers with her elegance and poise. Watch the video below to witness her talent firsthand. Watch the video below
"God Abeg oh" – Bobrisky shows off his bare curves as he twerks in a spa (Video)
Popular Nigerian crossdresser Idris Okuneye Olanrewaju better known as Bobrisky recently triggered several reactions online as he shows off his bare curves in a spa.

This is coming days after the self-acclaimed Mummy Of Lagos was spotted looking glamorous as he celebrates her 32nd birthday.

Recall that Bobrisky had earlier made headlines after he underwent his second BBL where he enhanced his backside.

He noted during an interview that his BBL costs a total of N4.5M while his birthday cost a whooping N6M.
However, Bobrisky who disregards the cleric's instructions as he plans lavish gala for his dad burial once again following his latest post on Instagram today, September 23, 2023.
In the video, Bobrisky is shirtless as he flaunts his curves and is accompanied by his twerking prowess.

Watch the video below
Stonebwoy connects with American Rapper Swae Lee in Australia
Biggest Ghanaian dancehall superstar, Stonebwoy has been spotted in a video with American rapper Swae Lee having fun together in Australia.

The connection between Stonebwoy and American rapper Swae Lee is of great importance in the music industry. This collaboration has the potential to bridge the gap between different cultures and musical styles, creating a unique fusion of sounds. It allows both artists to expand their fan bases and reach new audiences around the world.

By coming together, Stonebwoy and Swae Lee can exchange their creative ideas, techniques, and experiences, leading to the creation of innovative and groundbreaking music. This connection also opens doors for future collaborations and partnerships, which can further elevate their careers and solidify their positions in the global music scene.

Moreover, this connection between Stonebwoy and Swae Lee showcases the power of music in bringing people together, regardless of geographical boundaries. It promotes cultural exchange and understanding, fostering unity and appreciation for diverse musical expressions.

Overall, the connection between Stonebwoy and Swae Lee holds immense significance as it not only benefits the artists themselves but also enriches the music industry as a whole. We look forward to witnessing the exciting collaborations and musical journeys that will emerge from this partnership.

https://www.instagram.com/reel/CxnUJqNgP7B/?igshid=MzRlODBiNWFlZA==