Watch:Crazy moment as Boey P pull thousands of fans at his home coming concert in Googo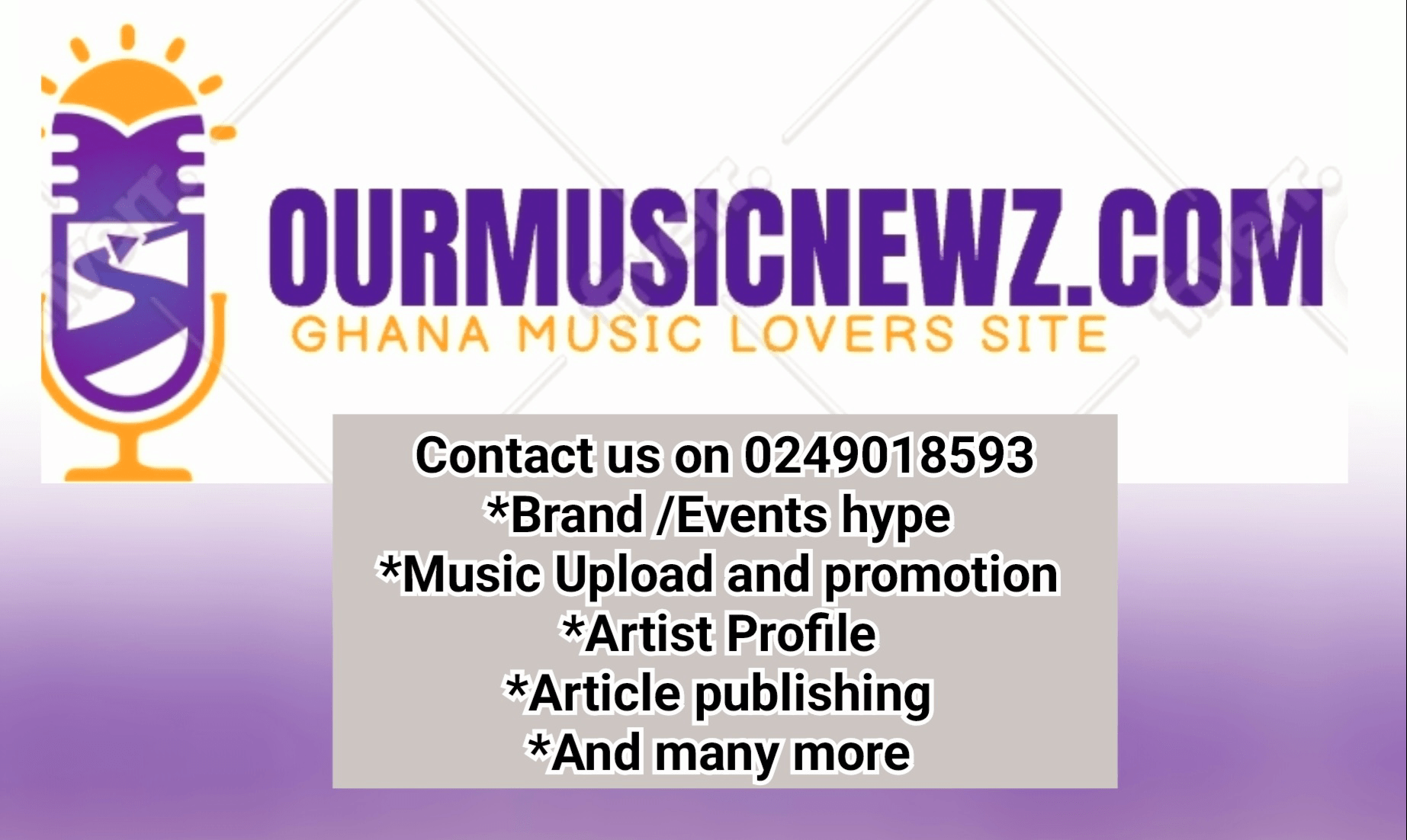 Kusaug fast rising and most prominent act Boey P has brought Googo and exciting moment as he staged one of the historical events in the  Kusaug music industry.
Boey P is a sound engineer,singer and a song writer who hails from Googo a suburb of Zebilla in the Bawku west district of the Kusaug kingdom . As we  are all loved by our community members Boey P has decided to return the love by organizing a well staged musical concert for his people .
The event which happened on the 2nd of April was attended by a great multitude and many more Musicians passed through to support Boey P to bring great smile to his people.
Below are videos and pictures of the concert which had massive support from fans and music lovers of Boey P.
There is so much evidence that Boey P rules when it comes to music and Entertainment in Kusaug as he always have his fans at heart
FlameBwoy releases the much anticipated track "helpless ", listen
Fast rising Ghanaian reggae-dancehall artiste FlameBwoy has officially released a new track called "Helpless".
"Helpless" is a powerful song that sheds light on the struggles people face when they find themselves in trouble and their friends and family turn their backs on them. FlameBwoy's heartfelt lyrics and emotive delivery truly capture the emotions and vulnerability of these situations.

The song's relatable theme and heartfelt message will resonate with listeners who have experienced similar hardships. FlameBwoy's raw and honest approach to storytelling creates a deep connection with the audience.

"Helpless" is a thought-provoking and soul-stirring track that showcases FlameBwoy's talent as a storyteller and musician. The haunting melodies and captivating production enhance the overall impact of the song.

I encourage everyone to listen to "Helpless" by FlameBwoy and share it with others. It is a song that not only entertains but also raises awareness about the challenges individuals face when they feel abandoned in difficult times.

Stay tuned for more updates on FlameBwoy and his future releases. Thank you for supporting talented artists like FlameBwoy and helping to promote meaningful music.

Five important reasons why kusaug artistes should file for nominations for Upper East Music Awards 2023
The Upper East Music Awards organizers have opened nominations for the 2023 edition and here are five reasons why artistes from Kusaug should consider filing for nominations in this year's awards ceremony:

1. Recognition and Exposure: Participating in the Upper East Music Awards can provide Kusaug artistes with the opportunity to gain recognition and exposure within the music industry. This can help them reach a wider audience and potentially attract more fans and opportunities.

2. Networking and Collaboration: The awards ceremony brings together various artists, industry professionals, and music enthusiasts. Participating in the event can allow Kusaug artistes to network and collaborate with other talented individuals, opening doors for potential collaborations and future projects.

3. Validation and Credibility: Being nominated for or winning an award can provide validation and credibility to Kusaug artistes. It can serve as a testament to their talent and hard work, enhancing their reputation within the music industry.

4. Platform for Advocacy: The Upper East Music Awards can serve as a platform for Kusaug artistes to advocate for their culture, language, and unique musical style. It provides an opportunity to showcase the richness and diversity of Kusaug music to a wider audience.

5. Motivation and Inspiration: Participating in the awards can serve as a source of motivation and inspiration for Kusaug artistes. It can encourage them to continue honing their craft, pushing boundaries, and striving for excellence in their musical journey.

These are just a few reasons why artistes from Kusaug should consider filing for nominations in the 2023 edition of the Upper East Music Awards. It's important to evaluate personal goals and aspirations to determine if participating aligns with individual career objectives.
Floby announces the release of a banger titled "Blessing " ,more details here.
Floby is a talented artist who sings in both Twi and English, bringing a unique blend of cultures to his music. His upcoming project titled "Blessing" is highly anticipated and promises to be a captivating musical experience.

Floby's music is a fusion of catchy melodies, infectious beats, and heartfelt lyrics. His ability to seamlessly switch between Twi and English adds an extra layer of depth to his songs, making them relatable to a wider audience. Whether you're a fan of afropop or simply appreciate good music, Floby's music is sure to leave you wanting more.

With his upcoming project "Blessing," Floby is set to make a significant impact in the music industry. The project is a testament to his growth as an artist and showcases his versatility and creativity. From energetic dance tracks to soulful ballads, "Blessing" has something for everyone.

Stay tuned for the release of Floby's project "Blessing" and be prepared to be blown away by his talent and passion for music. Follow Floby on social media to stay updated on his latest releases and upcoming performances. Don't miss out on the opportunity to support this rising star from Pusiga.