B Wayne, King pc,ShowBoy,Ratty Bangarang, EdgarStone, Wiz Gallardo and many more popular musicians from upper East to perform at Boey P's " Prince of the North album " Launch (Read more)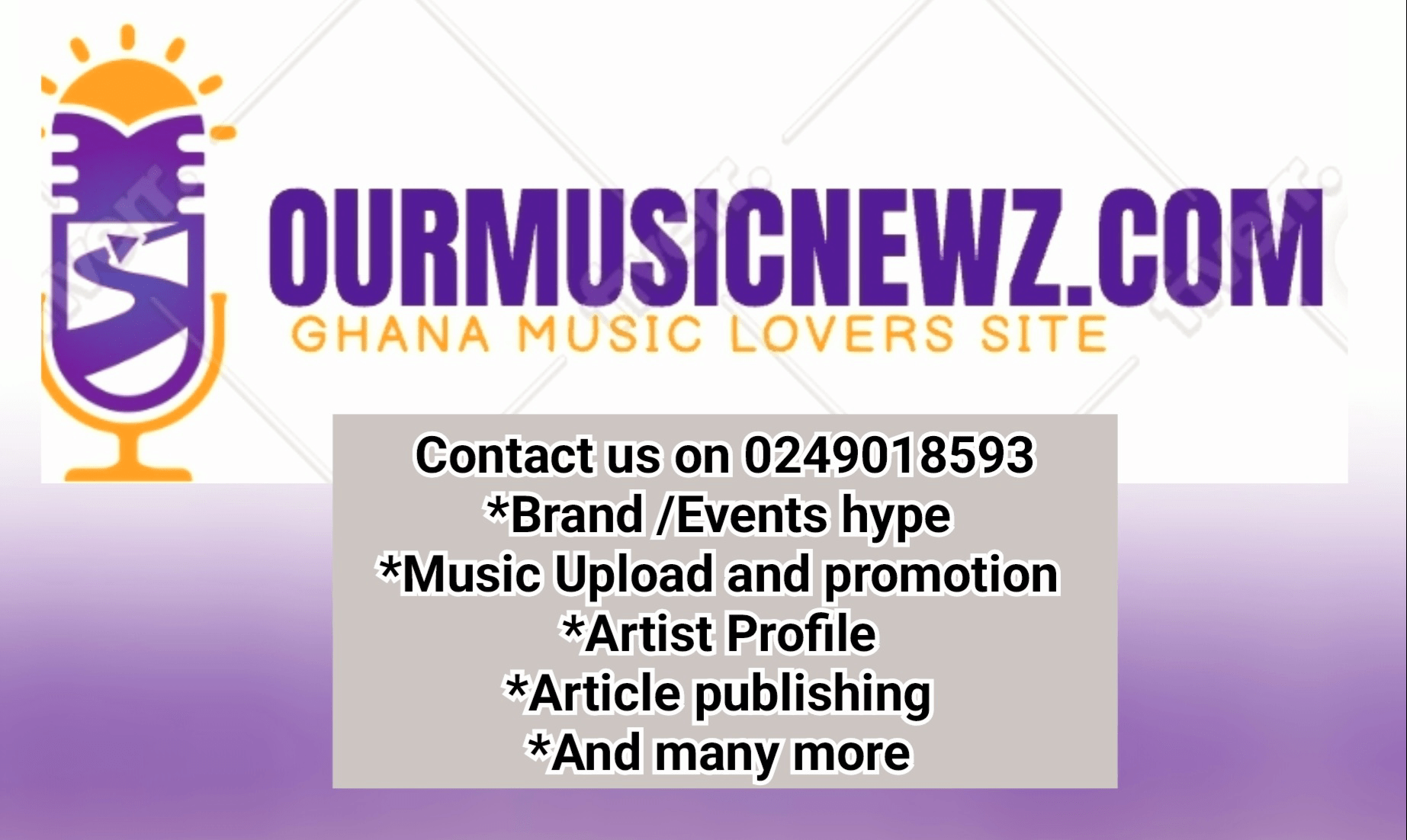 Fast rising upper East based singer,producer cum songwriter, Boey P is set to launch his brand new album called " Prince of the North " on the 21st of December, 2022.
The event is set to take place at the Zebilla Secondary school Assembly hall where many Artiste in upper east region will be supporting Boey p to entertain the fans on that particular night.
Popular upper East based artists like B Wayne, ShowBoy,EdgarStone, Wiz Gallardo, King pc,Ratty Bangarang, Icon ,Goby lyrics, Wiki Xenda ,Spyro Ranks, Immabugee, Catalyst,Trippy Gh,TryCee,Lyrical Bia,Trigger A,website King,and many more will be performing .
Read also: Earn money quick by doing this
The program is scheduled to come on 21st of this month at exactly 8pm where the event will kick start . Tickets for the Program is at a cool rate of 20gh regular and 30gh Vip.
For for enquiries and purchase of tickets you can contact 055337082 . Let's all come and support a brother.
Garu-Based Icenek Teams Up with Kumasi's Soundcard for New Afro Dancehall Single
Emerging Ghanaian musician Icenek is prepping the release of his latest single, which features a collaboration with the popular Kumasi-based afro dancehall artist Soundcard. The track, titled "We Go Make Am," mixes Icenek's signature Garu style with Soundcard's smooth dancehall vibes. It's set to drop on December 10th.

Though Icenek hails from the northern town of Garu, he's recently found artistic inspiration from the urban musical landscape down south. As part of the rising "Garu Boi Tunez" collective, Icenek has been making waves with his idiosyncratic brand of hiplife ,afrobeats and dancehall . Now, by partnering with an outside act like Soundcard, Icenek is looking to grow his reach.

Soundcard should provide the perfect complement to Icenek's upbeat sound. As part of Kumasi's thriving dancehall scene, Soundcard has the versatile musicality and distinctive style to mesh well with the Garu Boi Tunez aesthetic. His signature relaxed flow paired with Icenek's high-powered delivery creates an intriguing sonic fusion.

The two have been heavily promoting the December 10th release date across social media and through performances around the country. Expect the accompanying music video to provide enthralling visuals from both artists' hometowns, linked by their musical chemistry. For Icenek, "We Go Make Am" represents his first real chance at nationwide exposure—and with Soundcard's star power, this crossover single surely won't disappoint!, listen to the snippet of the song below.
Download Mp3: Nasboi _ Umbrella ft. Wande Coal
Nigerian comedian, singer and song writer, NASBOI triumphantly reemerges on the MUSIC scene with his latest creation, a captivating track titled "Umbrella" featuring music star,WANDE COAL.

This eagerly awaited release is poised to make a lasting impact on listeners and is an essential addition to any music enthusiast's playlist.
Featuring infectious melodies and irresistible beats, 'Nasboi' highlights his outstanding talent and creativity.

The song seamlessly fuses different genres, producing a distinctive and refreshing sound that is sure to captivate audiences globally. Download it below.
Stonebwoy Set to grace the Bhim Concert with Jamaican Star Jahmiel.
Ghanaian dancehall star Stonebwoy has revealed Jamaican music icon Jamiel as a guest headliner for his annual BHIM concert. The 2023 BHIM concert marks the 7th edition of the event and will take place on December 22nd at Accra's major sporting venue, the Accra Sports Stadium.

Jamiel joins Stonebwoy as one of the main performers for the highly anticipated show. Known for hits like "Fireheart" and "Lioness", Jamiel brings her acclaimed live act and signature style to the BHIM stage. The announcement builds further excitement for the concert as fans anticipate a dynamic collaboration between the Ghanaian and Jamaican stars.

With Jamiel billed as a top billed act, the 2023 BHIM concert promises to cap off the year in Ghanaian entertainment with a memorable night highlighting top dancehall talents.