Happy moment for Akuapem Poloo as Shatta wale gifts her a brand new iPhone 13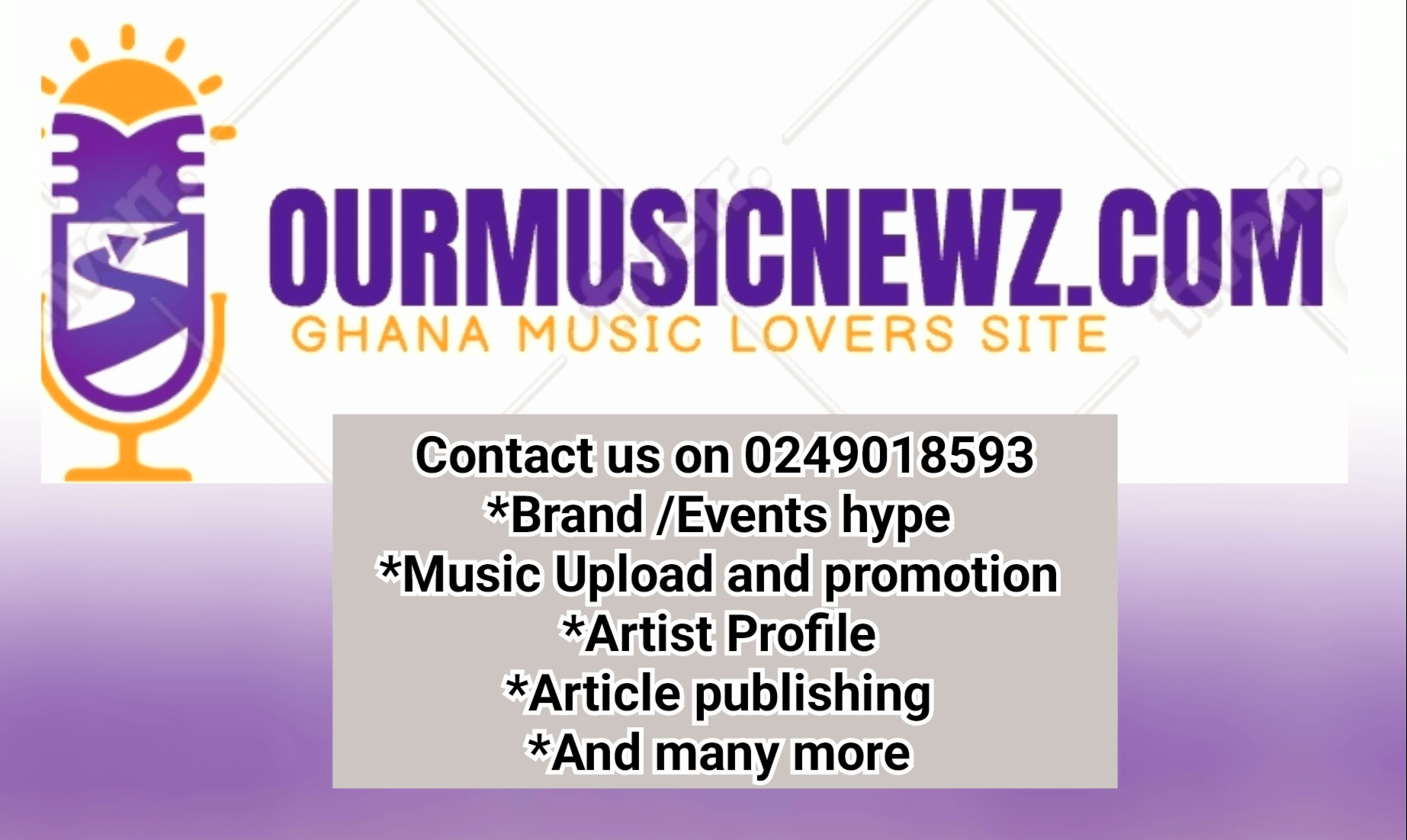 Ghanaian Internet sensation and brand influencer Rosemond Brown who has gained popularity in the country as Akuapem Poloo in a video has gone crazy after reggae Dancehall artiste Charles Nii Armah Mensah also known as Shatta Wale showed him, love, by gifting him the latest iPhone 13 pro max.
Although Akuapem Polo over the years has been tagged with nudity and her brand has received massive uproar from Ghanaians, the actress and model always in her ways try to respect industry people in the value chain and appreciate and promote the works of ghanaian musicians and content creators. She has however shot a lot of music videos for many great and upcoming Ghanaian Musician.
Shatta Wale on the other hand as a brand has stated and clearly shown that he is full of positive and appreciate all industry player who also support him. Continuous acts of kindness from Shatta Wale to friends, fans, and industry people have debunked the narrative from a section of media who push the agenda that the artist is bad.
In the video, Akuapem Polo is seen with two men who reportedly delivered the phone to her. She was seen singing the lyrics of Shatta Wale's song Dem Confuse as she thanked the dancehall Artist who Is out of the country preparing towards his Gift Of God album.Akuapem Poloo then swore her allegiance to the dancehall artist and shouted "SM 4 LYF".
SEE THE VIDEO BELOW;
Radio Presenter Justice Quophy Boah Bids Farewell to Zebs FM


It is with mixed emotions that popular radio presenter Justice Quophy Boah, known on-air as "Phloppy", bids farewell to Zebz FM in Zebilla after an impactful stint with the station. In a heartfelt message, Boah expressed his profound gratitude to the people of Kusaug and the Upper East region for the opportunities and support while working as a media personality in the area.

Boah spoke about what an enriching and memorable experience it has been over the last few years. He gained invaluable skills and knowledge working with Zebz FM's dedicated and talented team. The belief the station showed in his abilities, along with the opportunities provided, have helped shape Boah both personally and professionally.

Specific thanks went to local Member of Parliament and CEO of Zebz FM, Hon. Cletus Apul Avoka, as well as his family including Mr. Jarvis Avoka. Boah sincerely thanked them and the entire Zebs FM crew for everything during his time at the popular Upper East radio station. He will forever cherish the experiences and memories gained while working there.

As he departs to take on new challenges, Boah wished Zebz FM and Hon. Avoka's team continued success and prosperity. While they part ways, he will always remain grateful for the platform Zebz FM provided in his media career. His time at the station will forever hold a special place for "Phloppy".

We thank Justice Quophy Boah for his contributions to Zebz FM and wish him the very best in his next endeavors!
Checklist: 9 Contestants Unveiled for 2023 Miss Samanpiid Pageant [Photos]

The highly anticipated Miss Samanpiid annual pageant is back, highlighting the beauty, talent, and culture of Kusaug Kingdom. Organizers Broad Shuldaz Entertainment recently unveiled the 9 contestants who will compete for the 2023 crown.

Miss Samanpiid celebrates the vibrant culture and exceptional young women from Ghana's Upper East Region. The pageant aims to provide a platform for contestants to embrace and showcase the traditions of the Kusaug people through various competition categories.

This year's event promises excitement with the unveiling of contestants hailing from towns and villages across the Kingdom. The diverse group will display the collective beauty and talent from many parts Kusaug land.

Pageant fanatics are already abuzz with discussions and predictions about the 9 representatives. Many are impressed by the high caliber on display, predicting a competitive edition like no other. The elegant contestants have begun their preparations through photoshoots, rehearsals and hometown tours.

The highly-followed pageant continues to gain popularity with each passing year. Supporters believe events like Miss Samanpiid inspire young girls and bring prestige to the Kingdom by positively representing Kusaug culture on a national stage.

The grand finale, where finalists will compete in cultural wear, talent and question categories, takes place in December. One outstanding beauty will ultimately be crowned the 2023 Miss Samanpiid Queen. Stay tuned right here as we cover all the buzz around this year's spectacular competition!.
Below are pictures of our beautiful queens their stage names .
"I received only Ghc 400 monthly" – Mary, former worker for Kumami Eugene reveals
Mary, a former personal assistant to popular Ghanaian musician Kuami Eugene, recently revealed in an interview that she was paid a monthly salary of just GHS 400 (about $50) during her employment with the singer.

Mary served as a live-in assistant, taking care of various household duties and personal needs for Kuami Eugene. However, despite the long hours and extensive responsibilities, she claims her compensation was far below standard wages.

"I was paid 400gh every month for my first years and they payment was increased to 500gh the next year, so it continued that way until recently when i was sacked he reduced my pay to 400gh for that particular month"

She went on to describe difficult working conditions and a lack of appreciation from her former employer. This has sparked a debate around the appropriate pay and treatment of domestic workers in Ghana.

Critics have accused Kuami Eugene, who regularly flaunts his wealth on social media, of exploiting his employee. But others have noted that low wages are common practice in the domestic service industry across the country.

Mary's account has shed light on the broader issue of fair pay for domestic workers in Ghana. It has raised questions around the value placed on traditional "women's work" and what constitutes ethical employment practices in private homes.

As Kuami Eugene remains silent regarding his former assistant's allegations, many will be closely watching to see if or how the popular musician responds. In the meantime, Mary's experience is fueling an ongoing public dialogue about labor rights and equitable treatment.