Here are 5 important tips for upcoming musicians to help their songs become popular
In Africa  and fir that matter Ghana,  our young and upcoming musicians struggle a lot to make their music gain recognition in the wider space,  It has come to our concern as a team in ourmusicnewz.com  to share some little knowledge we had through some thorough research based on the things upcoming should do to make their music blow.
Here are 5 important tips for upcoming musicians to help their songs become popular:
Write great songs. At the end of the day, the song itself needs to be catchy, well-structured, and connect with listeners. Take the time to craft excellent melodies, lyrics, and arrangements.
Promote online. Use social media, streaming platforms, YouTube, forums, etc. to get your music in front of new audiences. Release songs regularly, engage with listeners, use relevant hashtags and keywords.
Play live shows. Performing live is a great way to build a local fanbase and gain new followers. Bring energy and stage presence to your shows.
Network and collaborate. Connect with other artists, producers, industry people. Features and co-writes can help gain exposure. Support others too.
Understand the business. Learn about publishing, royalties, copyrights, marketing, analytics, etc. Treat your music like a business and career. Get help from a manager if needed.
The key is balancing the art and passion of music with the business and promotional sides. Stay determined through the ups and downs. Success takes time but by working smart and perfecting your craft, you can maximize your chances of blowing up.
"I received only Ghc 400 monthly" – Mary, former worker for Kumami Eugene reveals
Mary, a former personal assistant to popular Ghanaian musician Kuami Eugene, recently revealed in an interview that she was paid a monthly salary of just GHS 400 (about $50) during her employment with the singer.

Mary served as a live-in assistant, taking care of various household duties and personal needs for Kuami Eugene. However, despite the long hours and extensive responsibilities, she claims her compensation was far below standard wages.

"I was paid 400gh every month for my first years and they payment was increased to 500gh the next year, so it continued that way until recently when i was sacked he reduced my pay to 400gh for that particular month"

She went on to describe difficult working conditions and a lack of appreciation from her former employer. This has sparked a debate around the appropriate pay and treatment of domestic workers in Ghana.

Critics have accused Kuami Eugene, who regularly flaunts his wealth on social media, of exploiting his employee. But others have noted that low wages are common practice in the domestic service industry across the country.

Mary's account has shed light on the broader issue of fair pay for domestic workers in Ghana. It has raised questions around the value placed on traditional "women's work" and what constitutes ethical employment practices in private homes.

As Kuami Eugene remains silent regarding his former assistant's allegations, many will be closely watching to see if or how the popular musician responds. In the meantime, Mary's experience is fueling an ongoing public dialogue about labor rights and equitable treatment.
Teachers and nursing trainees allowances to be cancelled, Expert gives reasons

The implementation of students allowance has been a beneficiary and it support students learning in the country, according to a lot of research and thorough investigation made indicate that Nursing and Teacher Trainees Allowance will be cancelled in 2022 excluding feeding component, feeding component will still be released to the various colleges and institutions to prepare meal for the Trainees.
Government has made it clear to the public that the country is going through many difficulties in terms of financial issues due to this, the government find it difficult to pay Nurses and Teacher Trainees Allowance on time.
Government is considering to pay the remaining 2021 allowance debt which he is owning Nurses and Teacher Trainees in the year and this could be last payment of allowance to Trainees.
All Nurses and Teacher Trainees have bare witness that this academic year 2021 payment of allowance has been in installments as government always try to pay some part, this shows how difficulties the government find in the payment process of the allowance.
I know this information will be a disadvantage to Nurses and Teacher Trainees in the country but they need to be calm and hope for changes in the nearest future. This information is gathered according to my intensive investigation and predictive future of Students Allowance in 2022 as the country is suffering financially in dealing with the payment of Nursing and Teacher Trainees Allowance in 2021.
Thank you, but stay calm and hope for the best.
By Investigative Journalist: Ibrahim Ibn Abass Alonso, Sunyani Ghana.
[email protected]
Face of Toende 2021, Contestants to be unveiled Today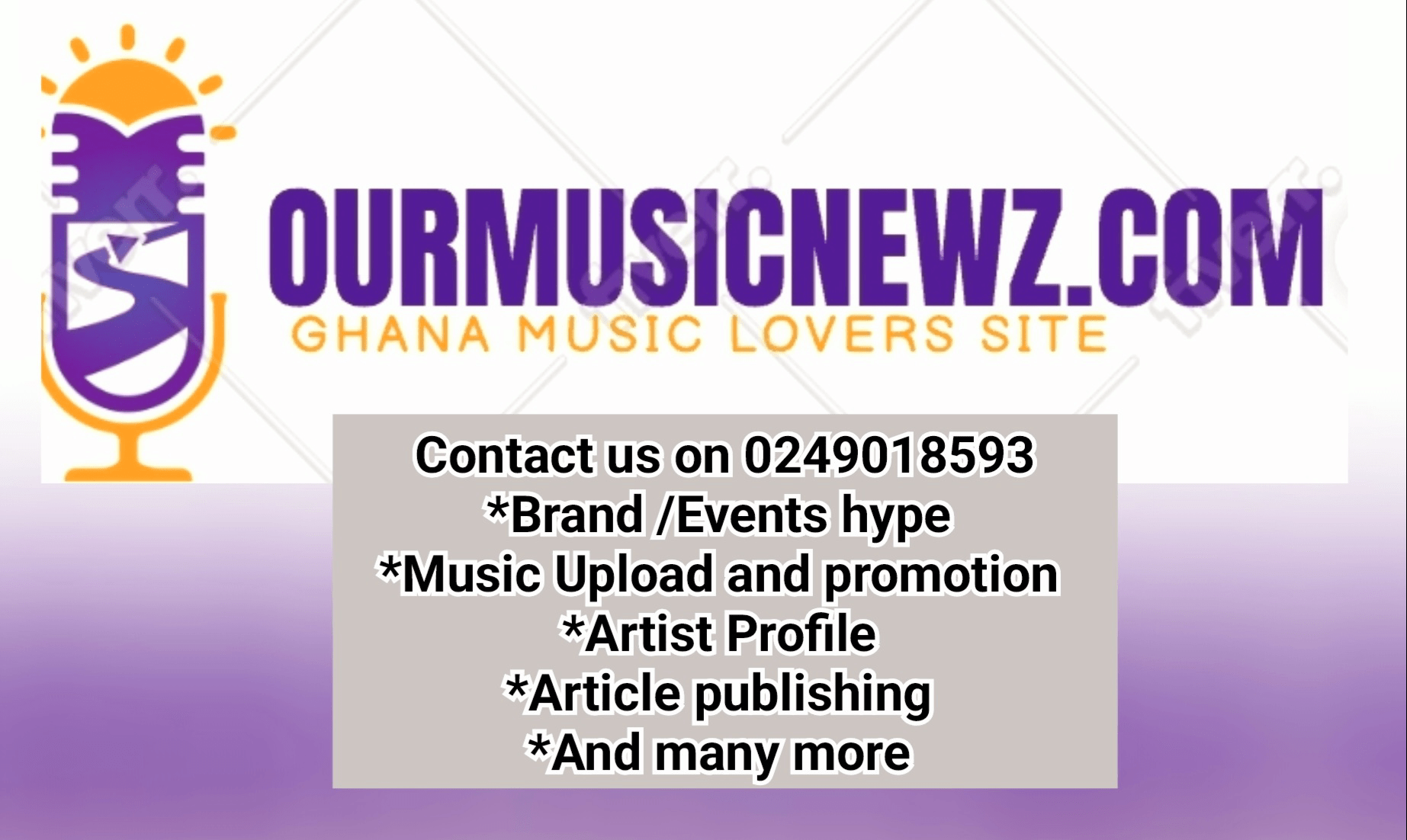 Dream team events the hard-working organizers of the maiden edition of Face of Toende will be unveiling their beautiful contestants on Wednesday 20th October 2021 on all their social media platforms .
The people of Kusaug after seeing flyers of this event were very enthusiastic because it is an event that is to showcase the culture of Kusaug especially the Toende .
Below is a little information about this beautiful pageantry
It is organized by Dream team Event
It is the maiden edition,
It's a beauty pageant that seek to educate, entertain and address certain negative societal issues and also outdoor the beautiful culture of Kusaug.
We are unveiling our 7 beautiful, Eloquent, intelligent, culture-inclined, and atticilulate contestants today at 12noon on all our social media pages
Facebook: Face of Toende
Instagram: Face of Toende
Facebook: Dream Team Event
These contestants are drawn from various communities in the Bawku West District(Toende speaking side of Kusaug)
The events is scheduled to take place sometime in December and promises to be an exciting site to behold with fireworks….
Tagline: Face of Toende – Our Culture, Our pride!