Military man flogs a friend he caught red-handed with his girlfriend (video)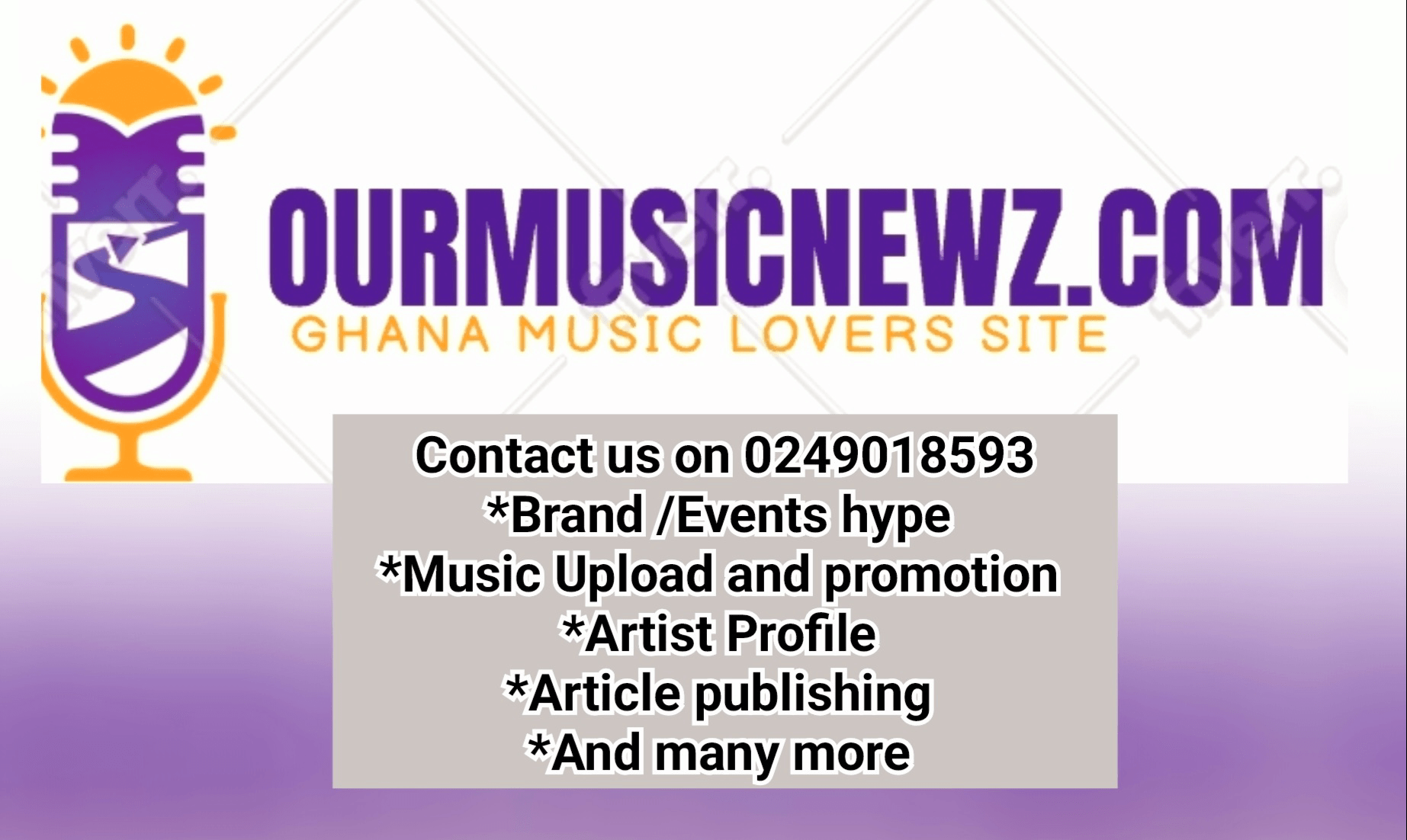 A man believed be in the Nigerian military has been caught on a video flogging a man he caught with his girlfriend.
The military man uses belt to discipline the young man for daring to me with his girlfriend.
Not even the cries of the lady and others in the scene could stop the soldier from flogging the man.
The young man in white Kaftan could be heard begging whiles the soldier used belt on him.
– Military personnel captured b*ating a guy he caught with his supposed girlfriend.

https://t.co/gN3IUMpcwJ

— Postsubman (@Postsubman) February 10, 2022
Fella Makafui Cuts Black Friday Sale Short Due to Illness
Fella Makafui, the popular Ghanaian socialite and wife of rapper Medikal, has expressed her sincere gratitude to the people of Kumasi for their overwhelming support of her Black Friday sales event at the Kumasi City Mall.

In a statement, Makafui said that the crowds that turned up showed "massive support" and that she was "entirely grateful." The Black Friday sale was originally scheduled to run for four days, including Sunday November 26th. However, Makafui sadly had to cut the event short after taking ill on Saturday and needing immediate medical treatment.

She offered her sincere apologies for any inconvenience caused by ending the sale early. Makafui credited the great turnout and enthusiasm amongst shoppers in Kumasi for making her Black Friday initiative a success prior to her unexpected illness. She promised that she will come back to Kumasi again soon to express her appreciation.

The socialite's illness serves as an unfortunate reminder that health should always come first, even when conducting business or engaging with the public. However, the positive response from the people of Kumasi suggests that whenever Makafui is ready to return, she will continue to receive endless support. Her fans will surely wish her a speedy recovery from her ailment.
"I received only Ghc 400 monthly" – Mary, former worker for Kumami Eugene reveals
Mary, a former personal assistant to popular Ghanaian musician Kuami Eugene, recently revealed in an interview that she was paid a monthly salary of just GHS 400 (about $50) during her employment with the singer.

Mary served as a live-in assistant, taking care of various household duties and personal needs for Kuami Eugene. However, despite the long hours and extensive responsibilities, she claims her compensation was far below standard wages.

"I was paid 400gh every month for my first years and they payment was increased to 500gh the next year, so it continued that way until recently when i was sacked he reduced my pay to 400gh for that particular month"

She went on to describe difficult working conditions and a lack of appreciation from her former employer. This has sparked a debate around the appropriate pay and treatment of domestic workers in Ghana.

Critics have accused Kuami Eugene, who regularly flaunts his wealth on social media, of exploiting his employee. But others have noted that low wages are common practice in the domestic service industry across the country.

Mary's account has shed light on the broader issue of fair pay for domestic workers in Ghana. It has raised questions around the value placed on traditional "women's work" and what constitutes ethical employment practices in private homes.

As Kuami Eugene remains silent regarding his former assistant's allegations, many will be closely watching to see if or how the popular musician responds. In the meantime, Mary's experience is fueling an ongoing public dialogue about labor rights and equitable treatment.
"I'm done"- A Plus announces retirement from music
Ghanaian musician and political activist Kwame Asare Obeng, better known as A Plus, has announced that he does not plan to return to making music. A Plus revealed this in a recent interview, stating that his musical career is behind him.
A Plus first rose to fame in the early 2000s as a hiplife artist, releasing popular songs like "Mensa Me Ho" and "Agyeii". He gained a reputation for his socially conscious lyrics and outspoken views. However, in recent years, A Plus has become more focused on politics and activism than music.
In the interview, A Plus explained that he no longer has the motivation or interest to make new songs. "Music was just a phase in my life. I've moved on to other things now," he said.
A Plus noted that his political activism takes up most of his time these days. He regularly comments on political issues and current events, earning him both praise and criticism. It seems clear that A Plus feels he can make more of an impact through politics than music at this stage in his life.
While A Plus did not rule out a return to music someday, he made it clear that it is not currently a priority. This news will surely disappoint fans of his popular hiplife tracks from the 2000s. However, it appears A Plus is committed to focusing his efforts on political activism rather than reviving his music career.
In the dynamic and unpredictable career of Kwame A Plus, it seems another chapter has drawn to a close. Where his outspoken views and activism will take him next remains to be seen. But for now, Ghana's controversial "man of the people" has no plans to return to the studio or stage.